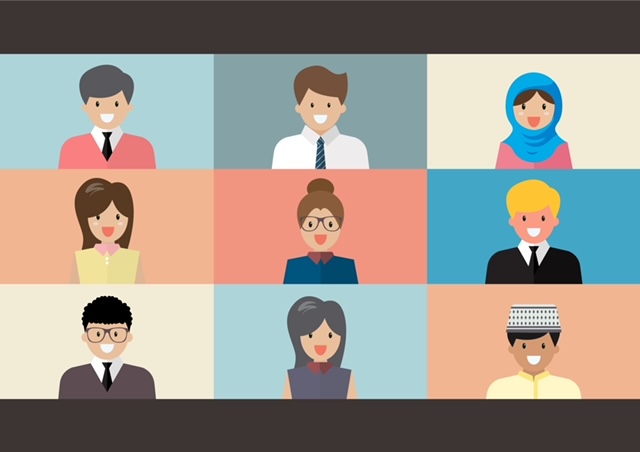 Our public classes are held live over Zoom. You can check out a schedule of upcoming public classes here.
Each class is highly interactive and we use little to no PowerPoint. We use modern training and facilitation techniques to deliver classes that always result in actionable learning. You will not be bored, and I can promise you that you will not be able to multi-task during the class, so please plan accordingly.
Public classes provide students a chance to learn with and from a diverse group of peers from different companies and industries.
Once the class is over, you will have an opportunity to validate your learning and earn an industry recognized certification from scrum.org or prokanban.org.
In addition, all students are eligible to receive discounts on future classes, along with unlimited email support and an invitation to our private Slack channel, where you can interact directly with your trainer, as well as other students, after the class.
If you'd like to find out more about our public classes, or are wondering which class might be right for you, click below to schedule a quick meeting – I will be more than happy to answer any questions you may have!